Hamilton Leithauser
"Heartstruck (Wild Hunger) (feat. Angel Olsen)"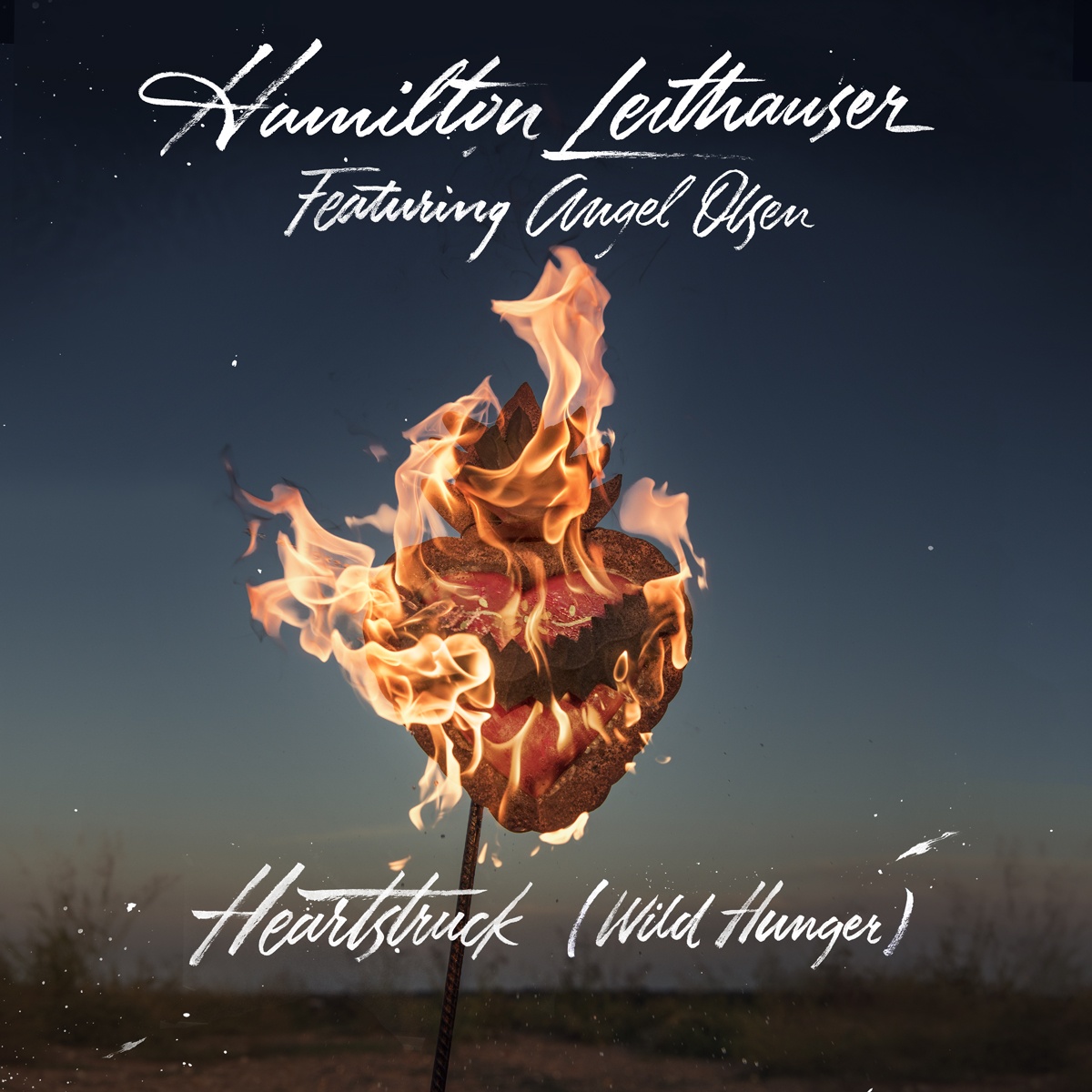 Bio

Hamilton Leithauser returns with new song "Heartstruck (Wild Hunger)" featuring Angel Olsen. Of the song, Leithauser says, "This song is about catching yourself off guard when an emotion hits a little harder than you were ready for. It's a desperate and funny situation. The desperation can be a little bit ridiculous, which can be a little bit funny, but it's also desperate, so it's agonizing. I thought "wild hunger" should be delivered with huge passion and energy, and I needed a fierce and booming voice as a counterbalance. Luckily, I got my first choice: Angel Olsen."

Hamilton Leithauser + Rostam's album, I Had a Dream That You Were Mine, was named one of 2016's Best Albums by Pitchfork, Esquire, A.V. Club, Entertainment Weekly, NPR and more. The album, named Best New Music by Pitchfork, debuted at #1 on Billboard's Heatseeker's Chart, #1 New Artist Album, and Top 10 Alternative. The duo's song "In A Black Out" sound tracked the Apple iPhone 7 commercial. The band was also appeared on The Late Show with Stephen Colbert performing their song "A 1000 Times" (WATCH HERE).

Prior to his collaboration with Rostam, Leithauser released his solo album Black Hours in 2014 to critical acclaim.

He kicks off his Fall tour this month with his first stop being Austin City Limits.