Jacob Portrait
Writer / Producer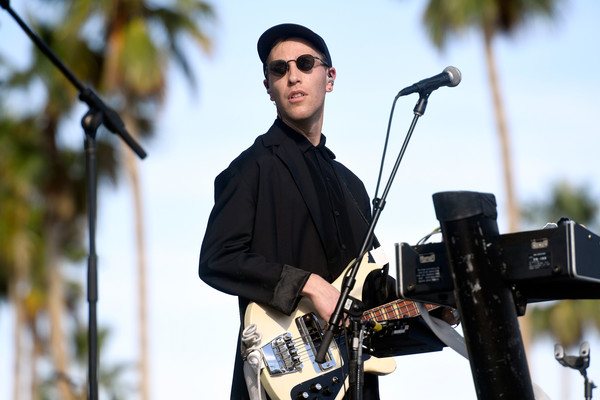 Bio

Jacob Portrait's primary entry point to the modern musical landscape has been as the bassist & secondary writer / producer in Unknown Mortal Orchestra. However, his individual credits are amassing rapidly, having produced the likes of Whitney, (Sandy) Alex G, Porches, and Neon Indian. As a songwriter, he's recently collaborated with everyone from Clairo to Nick Hakim to Helena Deland to Neon Indian.

Portrait built out a serious studio in Brooklyn, which is his home base for writing / producing, but he's also in Los Angeles for sessions October 7-24.
Contact

Publisher
Ribbon Music: Morgan Lebus
morgan@ribbonmusic.com

Manager
Jake Friedman: jake@crushworks.co
News

Recent production credits include: Unknown Mortal Orchestra, Whitney, (Sandy) Alex G, Porches, OK Kaya, Neon Indian.

Recent songwriting collaborators include: Patrick Wimberly, Nick Hakim, Clairo, Koffee, etc.

Watch the video for "Hunnybee" from UMO, co-written by Portrait.
Links
Credits
Instagram
UMO Instagram