CVC
"Winston"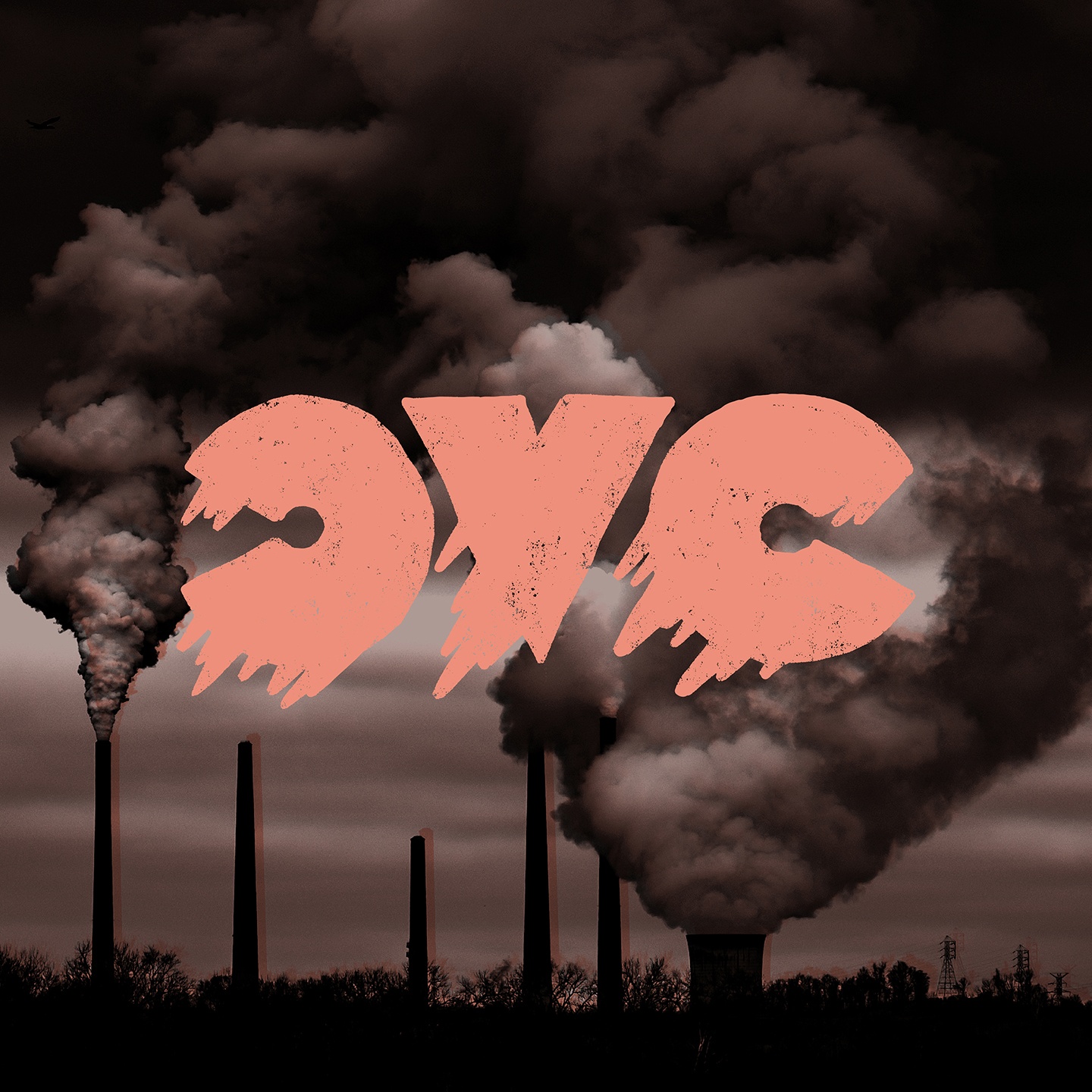 Download image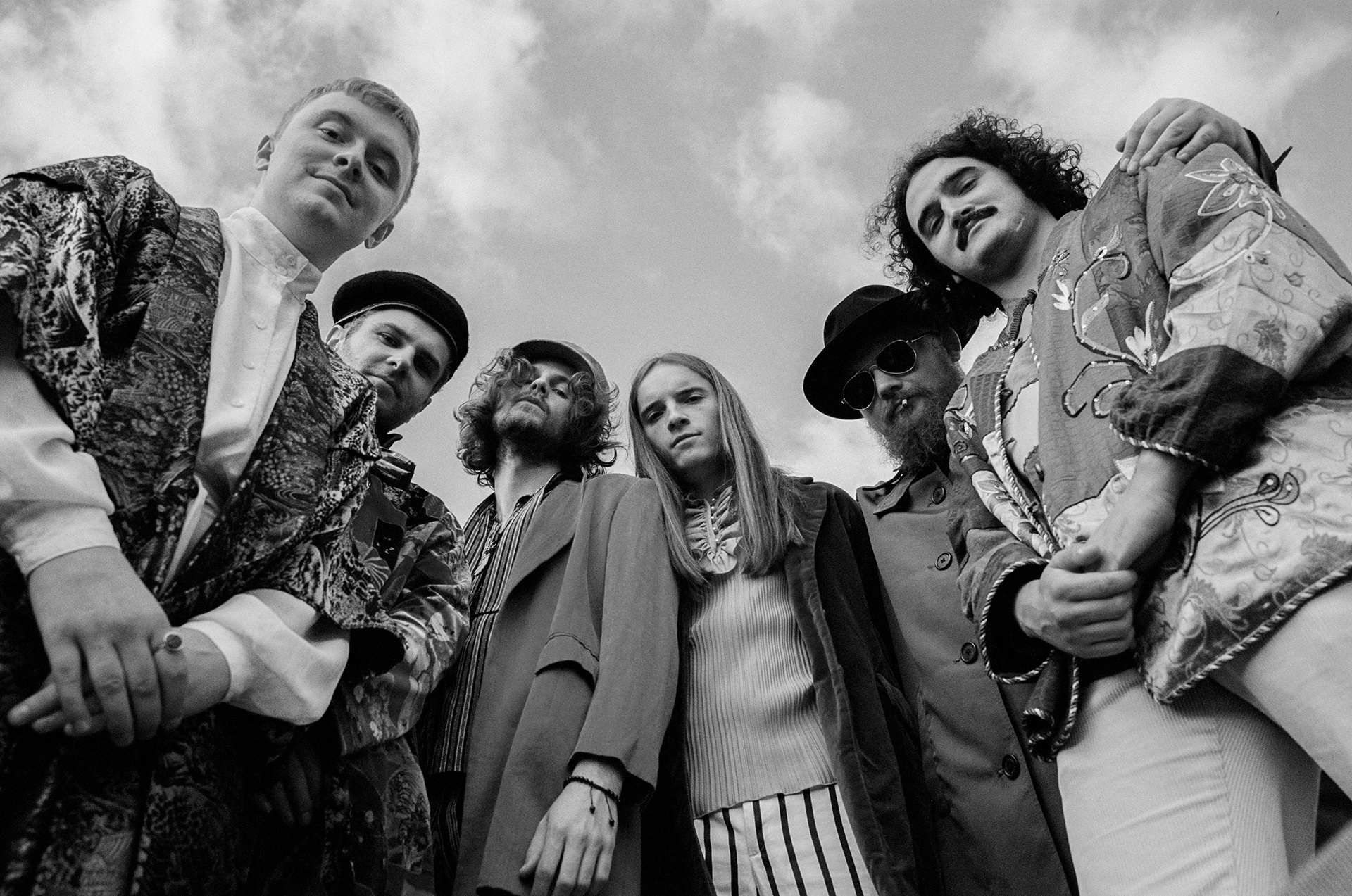 Download image
Bio

CVC ARE A SIX-PIECE MUSICAL COLLECTIVE HAILING FROM THE SLEEPY WELSH TOWN OF CHURCH VILLAGE.

Band members include Francesco Orsi (vocals); David Bassey (vocals/guitar); Elliot Bradfield (vocals/guitar); Ben Thorne (bass); Tom Fry (drums) and Daniel 'Nanial' Jones (keyboard/percussion).

Their message is a universal one:

Life in Church Village is laid back. Situated at the top of a hill in the Welsh Valleys around 10 miles north of Cardiff, it keeps things simple: there are a couple of rugby pitches, a few pubs all within walking distance of one another and that's about it.

Until now... CVC, or Church Village Collective in full, named their band after the place they come from and, if they have it their way, will soon bring international renown to their hometown.

The band are influenced by Snoop Dogg, Crosby, Stills, Young & Nash, SFA and RHCP.

The band will soon release their long awaited debut album, produced by the band and mixed by Ross Orton (Arctic Monkeys.)
Release date

EP: July 27th / LP: 2023
Featuring the single(s)

"Winston"
WAV / MP3 / STREAM
Contact

Morgan Lebus (N.A.)
morgan@ribbonmusic.com

Jonny Bradshaw (UK, ROW)
jonny@dahditdit.co.uk
Press / Radio

CVC – 'Real To Reel' EP review: retro rock anthems with groove to spare - NME

CVC: South Wales rockers' joyous, outrageously groovy rebirth - NME

On The Rise: CVC - Rough Trade

The Great Escape 2022, Brighton review - sunshine, queues, and thrilling new bands - The Arts Desk

The 10 best acts we saw at The Great Escape 2022 - NME

The Great Escape: 20 unmissable emerging acts to catch at this year's festival - NME

"Welsh Risers CVC Offer New Single 'Docking the Pay" - Clash Music

"Docking the Pay" Added to Spotify's New Music Friday (Main): 3.8 ml followers.

Deezer's Brand New (UK): 5.9 ml followers.

Apple Music's New Rock (UK) & Apple Music Rock (UK) playlists PLUS Apple Song Booster Playbook

Rolling Stone (France) Playlisted.

The Matt Wilkinson Show.

BBC Sounds / Huw Stephens Show (26 & 27-Apr-22) Artist of the Week Show.
News

CURRENT UK LIVE FESTIVALS CONFIRMED

JULY
9– TRNSMT - Glasgow
22 – Truck - Oxford
27 - Schacklewell Arms - London
28 – Y Not Festival
29 – Deershed - Yorkshire

AUGUST
18 - The Star Inn - Guildford
19 - Craufurd Arms - Milton Keynes
20 – Camp Bestival - Midlands
25 - The Musician - Leicester
26 – Leeds Festival
28 – Reading Festival

SEPTEMBER
3 – Electric Picnic - Ireland
24 - Float Along Festival - Sheffield
25 -The Gathering Sounds Festival - Stockton-On-Tees
28 - Rough Trade In-Store (East) - London

OCTOBER
1 - Neighborhood Festival - Manchester
13 - Dead Wax - Birmingham
14 - McChuills - Glasgow
15 - Live at Leeds - Leeds
20 - Moles - Bath
21 - Cavern - Exeter
22 - SWN Festival - Cardiff
Links
cvcband.com
Twitter
Instagram