Andrew Sarlo
Producer / Mixer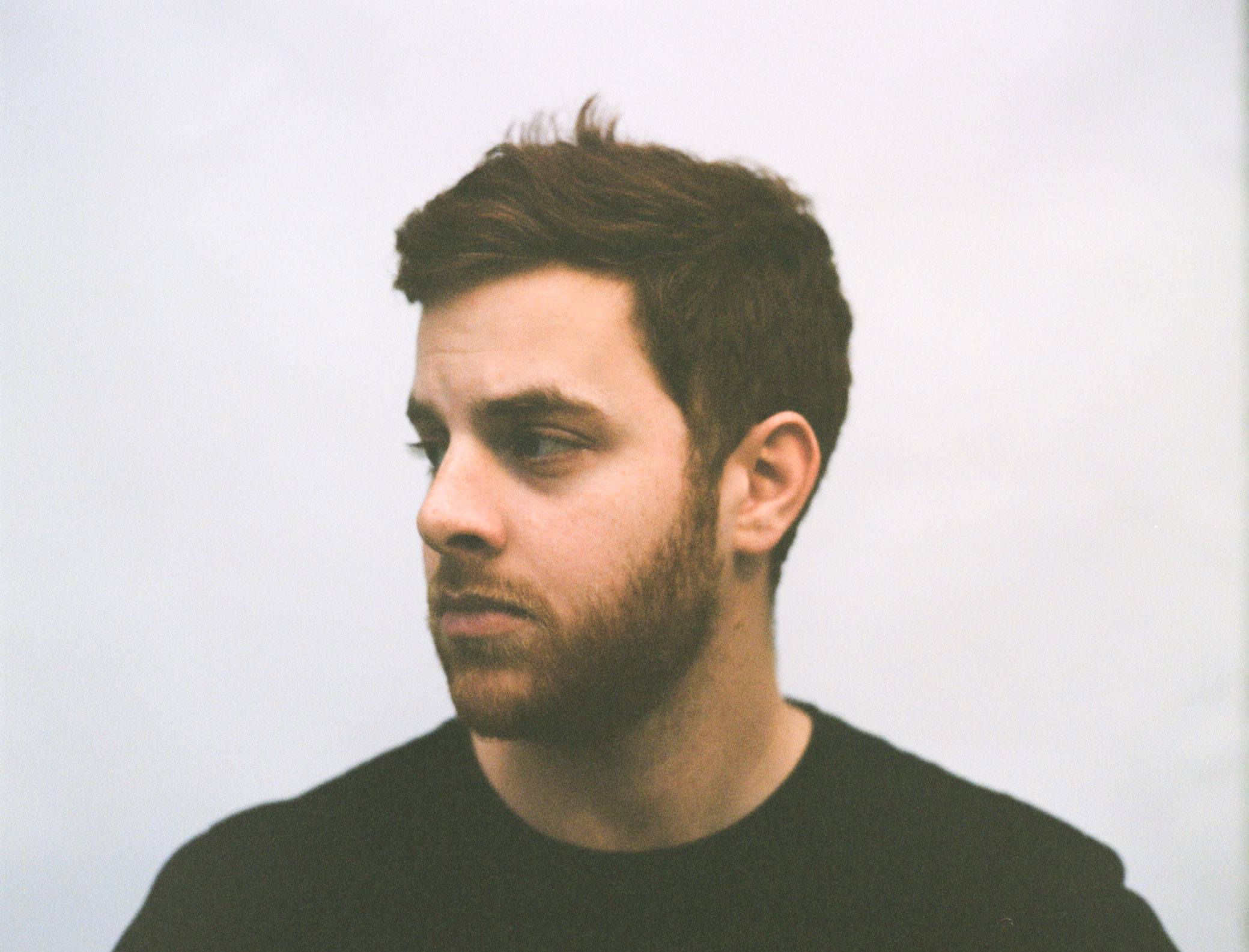 Download image
Bio

Andrew Sarlo graduated from Berklee College of Music and started making records in New York City. Working alongside Emile Haynie, Sarlo engineered cuts by Lana Del Rey, Nate Ruess, SZA, Mark Ronson, Action Bronson, and Jeff Bhasker, while simultaneously producing artists like Nick Hakim, Big Thief, Show Me the Body and more on his own.

Now based in LA, Sarlo has a production studio in Highland Park. His West Coast relocation has been fruitful, with production and mix credits ranging from Caroline Rose, Young & Sick, Wet, Kraus, Ginla, Töth, Arlie, Machineheart and more. Plus writing and production with Active Child and Empress Of.

2019 will see his work on new albums from Big Thief, Nick Hakim, Wilsen, Töth and Active Child.
Contact

Publisher
Ribbon Music: Morgan Lebus
morgan@ribbonmusic.com

Management
Julia Willinger / julia@juliawillinger.com
News

Big Thief release Two Hands, produced by Andrew Sarlo. The album receives 'Best New Music' and 9.0 from Pitchfork. "Raw, tactile, and essential."

More widespread praise on Two Hands from The Guardian, Consequence of Sound, and Paste.

Sarlo contributed writing and production on Bon Iver's latest release, i,i, documented via NY Times' 'Diary of a Song'.

"An intimate and surreal experience, a true masterpiece of folk music. 9.2*"
- Pitchfork on Big Thief's U.F.O.F., also produced by Sarlo.

"Understated samples and electronics, or deviations from orthodox rock-band arrangement, bring the music to bloom in unexpected ways."
- Spin 'Essential' on U.F.O.F.

More widespread praise on U.F.O.F. from Rolling Stone, The Guardian, and Stereogum.

Coming Soon
Produced & Mixed Nick Hakim's forthcoming record for ATO Records

2019 Works
Production / Writing on Bon Iver's i,i for Jagjaguwar.
Produced & Mixed Big Thief's U.F.O.F. and Two Hands for 4AD.
Additional production on Lower Dens - The Competition
Produced Active Child's "Set Me Free" & "All Eyes On You"
Mixed Chastity Belt - Chastity Belt

Previous Works
Produced & Mixed Nick Hakim's - Green Twins: NPR Best R&B Albums of 2017 & Guardian Best 50 Albums of 2017

Produced & Mixed Big Thief's - Capacity: Pitchfork Best 50 Albums of 2017 & NPR 50 Best Albums of 2017

Produced & Mixed Caroline Rose's - Loner: NPR 40 Favorite Albums of 2018 (So Far)

Additional 2018 Credits
Empress Of - "All For Nothing": writing / additional production
Arlie - Wait EP: production / engineering
Ginla - Codex: mixing
Wet - Still Run: production / mixing
Buck Meek - Buck Meek: engineering
Kraus - "Path": mixing
Caroline Rose - Loner: mixing / additional production